Hari ini saya ingin promote sebuah blog baru kepada anda.

Segala isi dalamnya merupakan baju-baju yang tersergam indah.

Dan fashion baju yang terkini.

Just click this banner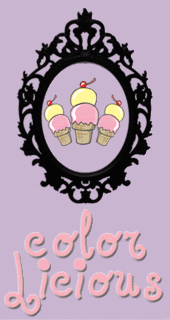 Here the place where you can shop

for your clothing like tops and dresses

with an affordable, and also fashionable

designs and most of all a very good quality.

---
Don't forget to when you are done reading
---